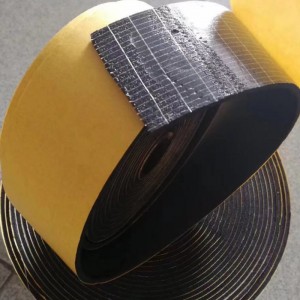 The laid scrim mesh is very versatile! It is used in various industrial processes, as structuring of other blankets and fabrics, pipe coatings process, structuring of foams and waterproofing systems, automotive, aerospace, composites, hygiene, medical, packaging etc.
Ruifiber is focusing on manufacturing a wide range of laid scrims, different yarn materials, different yarn thickness, different sizes, different binders, many combination. Compare to woven fabric, the laid scrim is with lower thickness, lower thermal shrinkage, high cost effective.
One of Ruifiber main products is Polyester laid scrims for automotive industry.
Car manufacturers use sound absorption elements for the noise reduction of their vehicles. These elements are mostly made of heavy foamed plastics / polyurethane (PUR) hard foam, bitumen or composite materials. The polyester scrims are used as the reinforcements for sound absorption elements, which can be found under the headliner, between door panel and window glasses rolled / winded down etc.
Heat thermal insulation fabric inside the car is also the major usage in the auto industry. Also roofing, door, you can find the scrims almost everywhere in the cars.
Welcome to contact Ruifiber for more uses in cars and automotive industries.
---
Post time: Apr-15-2021