GRP Pipes and FRP pipes (GRP and FRP acronyms) is used interchangeably in the fiber glass pipe industry. … Glass fiber reinforced plastics (GRP) are a composite material made of a polymer matrix reinforced with fibers.
FRP stands for fiber-reinforced plastics, it's a term typically used stateside here in North America. GRP is a term that means the same thing. But it's generally used over in Europe and Asia and stands for glass-reinforced plastic.
Ruifiber laid scrims can be used as a basic layer of the GRP/FRP composites.
In order to form the stability of the reinforced composites, simple and cost-effective,
Glass fiber reinforced plastics mortar pipes are using the Ruifiber laid scrims as the basic netting holding the other small materials, resin etc.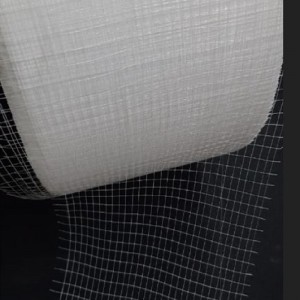 ---
Post time: Oct-30-2020